Sports Turf for Your Southern California Home
Create a Unique Outdoor Space
Whether you're looking to get some extra putting practice or you want a place to kick a soccer ball around with your kids without ruining your lawn, sports turf is a great option for your Los Angeles home. At Waterless Turf, we can install your backyard putting green so that you can enjoy year-round training and have a fun and unique outdoor space. Get in touch with us at Waterless Turf today to learn more or to schedule a consultation.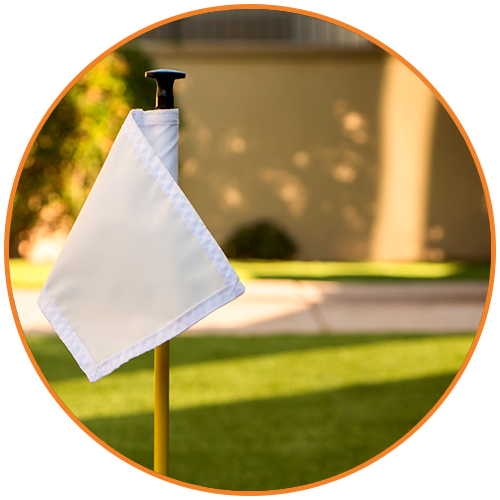 There are many benefits of installing artificial turf, including:
Maintenance-free

Save money on expensive lawn care

Enjoy an outdoor practice space

No damage to your lawn from cleats or putters

A beautiful lawn all year long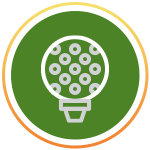 Putting Practice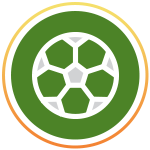 Soccer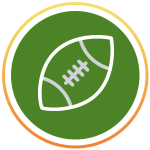 Football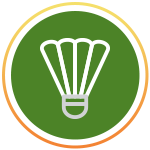 Badminton
Stop Damaging Your Lawn
Putting, kicking, and even running can cause extensive damage to a grassy lawn. If you have an active and athletic family that likes to play and practice outdoors, it's time to consider artificial sports turf installation from the experts at Waterless Turf. Our team can transform your outdoor space so that you can practice and play without damaging your lawn. Call today.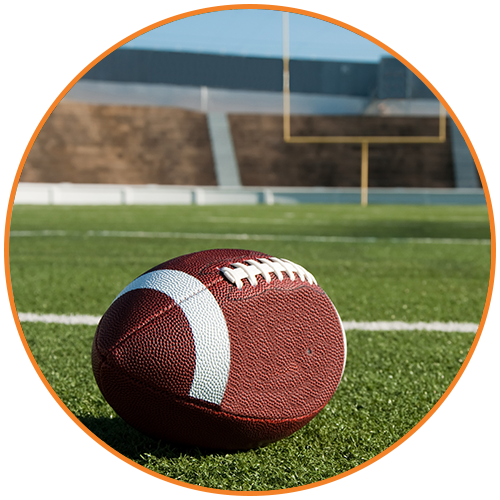 Maintenance-Free for Your Convenience
One of the best things about your new artificial turf installation is the fact that it is maintenance-free. That's right, you can enjoy your new sports turf all year long without worrying about cutting the grass or trimming the edges. In fact, you may as well sell your lawn mower! Schedule your consultation today.
Trust the Experts in Turf Installation
Are you ready to step up your putting game? What about practicing your soccer shot? Contact Waterless Turf in Los Angeles today to speak to an expert about your options when it comes to artificial sports turf installation. With all the time and money you'll save on expensive lawn maintenance and care, you'll wonder why you didn't make the switch to artificial turf sooner.