Upfront Vs. Long-Term Savings
Many homeowners have a traditional lawn in their backyard. It has simply been tradition for thousands of years. The issue with real grass is that it requires time, effort, and continued monetary output to maintain it to a level of beauty that wows the family and guests. Luckily, there is a newer alternative to traditional grass and landscaping. With Waterless Turf, you can receive the same great benefits of a proper lawn, with way less time and money required in the long-term. Determine your goals for your property's landscape, and then be sure to contact our team for impeccable assistance and completion of projects.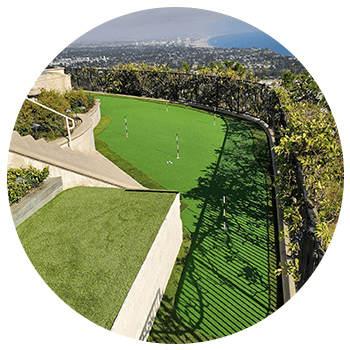 WATERLESS TURF CAN INCREASE THE VALUE OF YOUR PROPERTY BY:
The sheer beauty of a perfectly maintained lawn.
A great benefit for potential resale
Savings over its lifetime of use.
Reduce the need for tools and utilities necessary to maintain traditional grass
For a one-time capital improvement cost, WaterLess Turf™ will lower your ongoing lawn costs for many years to come.
Cost Comparison: Real Grass vs. Artificial Turf
Real Grass (Cost Per Year)
Weekly Mow Edge, Weed: $1000.00
Fertilizing: $200.00
Aeration & Thatch: $200.00
Over-seeding: $200.00
Water Cost: $400.00
Irrigation Repairs: $360.00
Sod Replacement: $400.00
Total Maintenance: $2760.00 Per Year!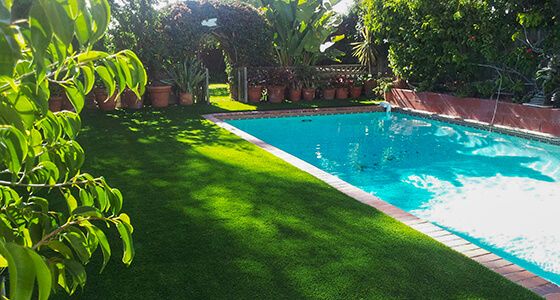 Artificial Turf (Estimated)
$9.00/SF * 1000 sq ft. = $9000
$9000 / $27660 = 3.1 year payout
ROI Years 1-3 = 34%
ROI Years 4-10 = 100%
Waterless Turf Includes A 10-Year Warranty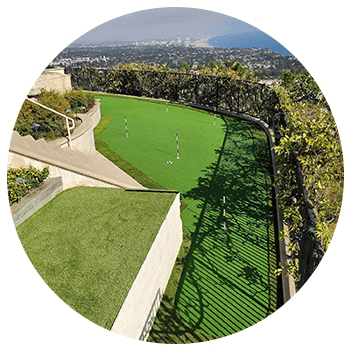 ENHANCING EASE AND VISUAL IMPACT WITH WATERLESS TURF
The team of Waterless Turf is here to help translate the same beauty of your traditional lawn into one that requires virtually zero maintenance and additional funding. Our team has been serving the Southern California area for years, and we have implemented real impact and value increases to customers of all kinds. If you are considering upgrading your lawn to one that is more environmentally friendly, easy to maintain, and a sight for sore eyes, then consider choosing Waterless Turf to get the job done the right way! Fill out our form below or contact us today for more information!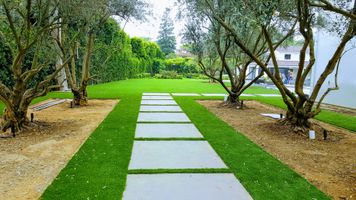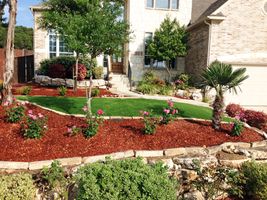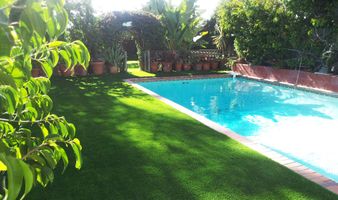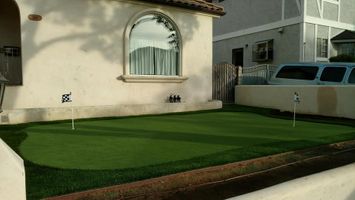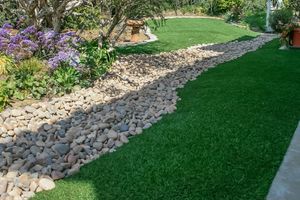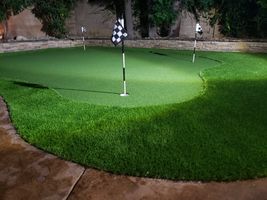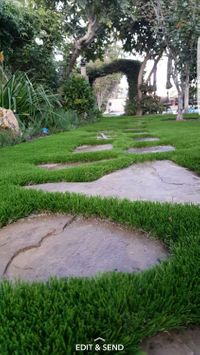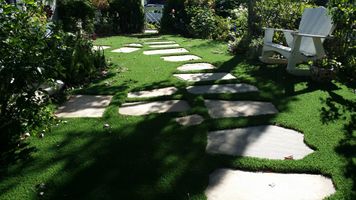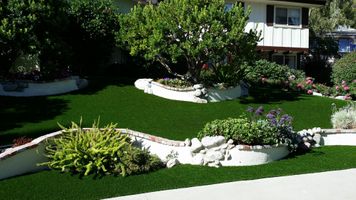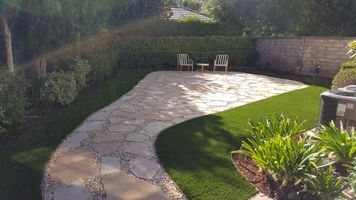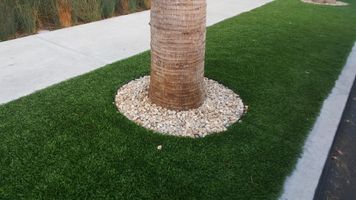 GET IN TOUCH
Do not fill this form out if you're a solicitor.