Artificial Turf Installation In Southern California
Over 30 Years of Experience
15-Year Warranty on Material
5-Year Warranty on Installation
Largest Selection of Realistic Turf Styles
Highest Quality American Made Turf Products
Contractor Licensed, Bonded & Insured
Don't Take Our Word For It!
See what Our customers Have to Say!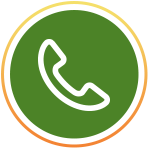 REACH OUT
Contact us for a free consultation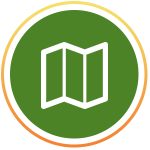 PLAN
At the consultation visit, our contractor will analyze your property and collaborate on design ideas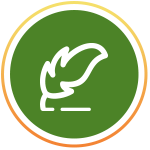 CONTRACT
An agreement will be made to complete the design as discussed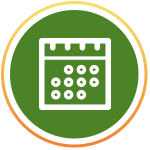 DOCUMENTATION
Our contractor will provide documents and set a timeline for the project completion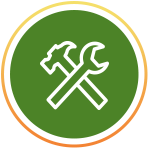 EXECUTION
Your project will undergo total work until completion!
KEEP UP
Our team will maintain a relationship with you and ensure complete satisfaction with our work.
CONTACT WATERLESS TURF
Business Hours
Mo, Tu, We, Th, Fr, Sa
8:00am – 6:00pm
See Our Work