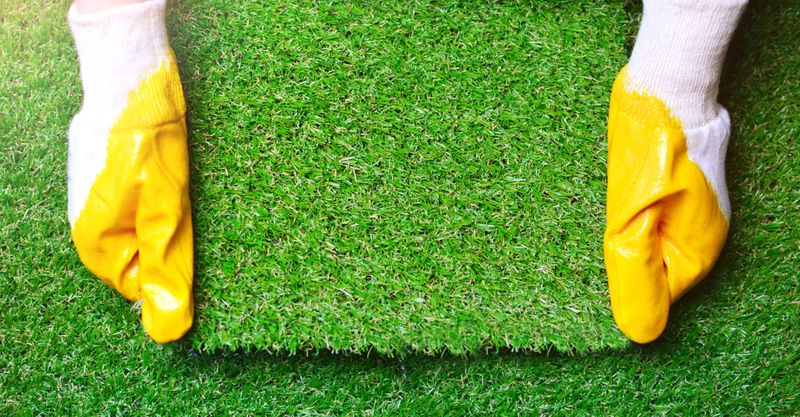 How to Avoid Damaging Artificial Grass
Pet-friendly artificial grass is a great investment for any home or business. Not only does it look great, but it is also easy to maintain! Waterless Turf in Santa Monica, CA, has been installing these artificial lawns since 2005, so you can trust us to get the job done right. If you're curious about artificial turf, here are a few things you need to keep in mind if you want to avoid damaging your artificial turf.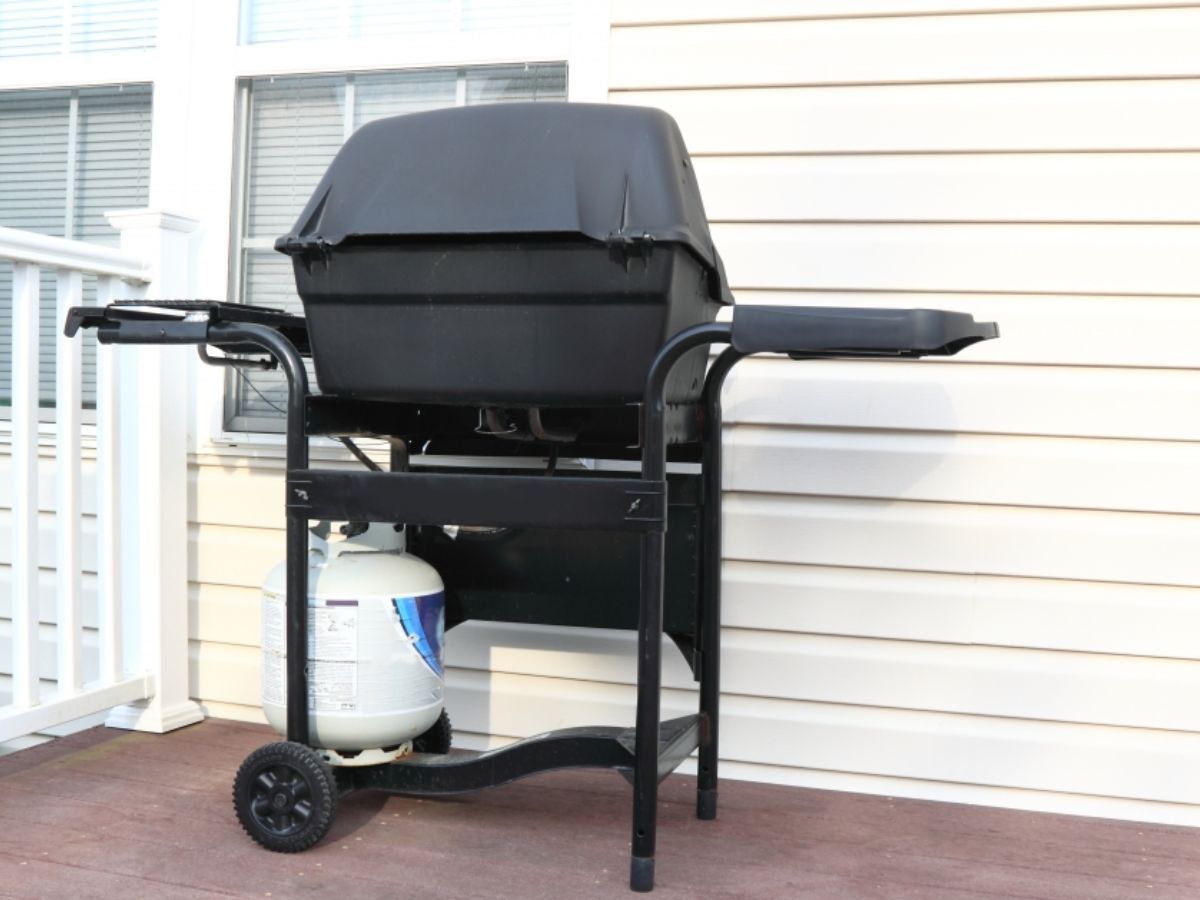 Create a Separate Space for Hot or Heavy Items
Storage containers, grills, and even hoses should have their own designated spot on your lawn that is not on the artificial grass. These items can damage the turf and cause discoloration over time.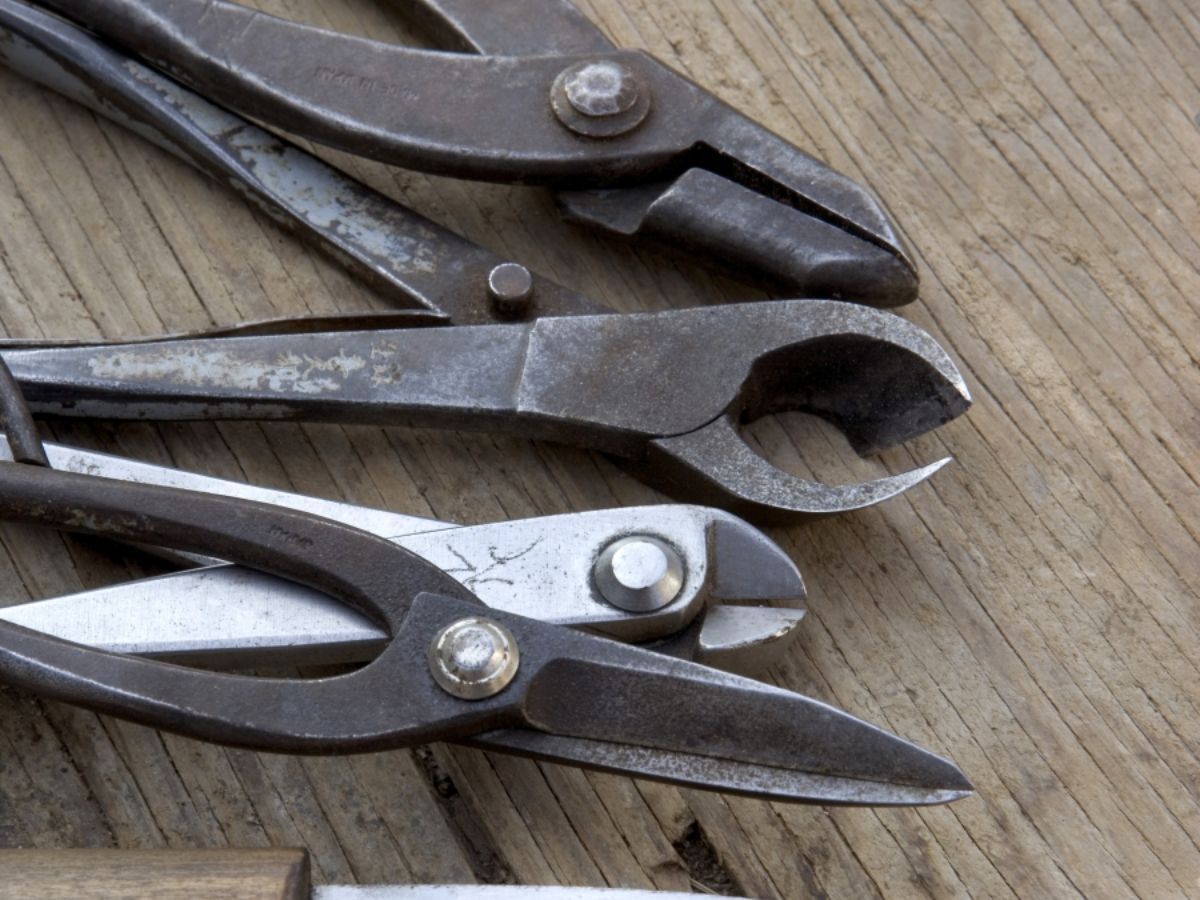 Avoid Using Sharp Tools That Could Cut Through the Turf
The best part about artificial grass is you never have to worry about cutting or weeding it. Be careful with the garden shears though. Our turf is built to resist everyday wear and tear, but sharp objects can tear through it, leaving a permanent mark that won't be growing back any time soon.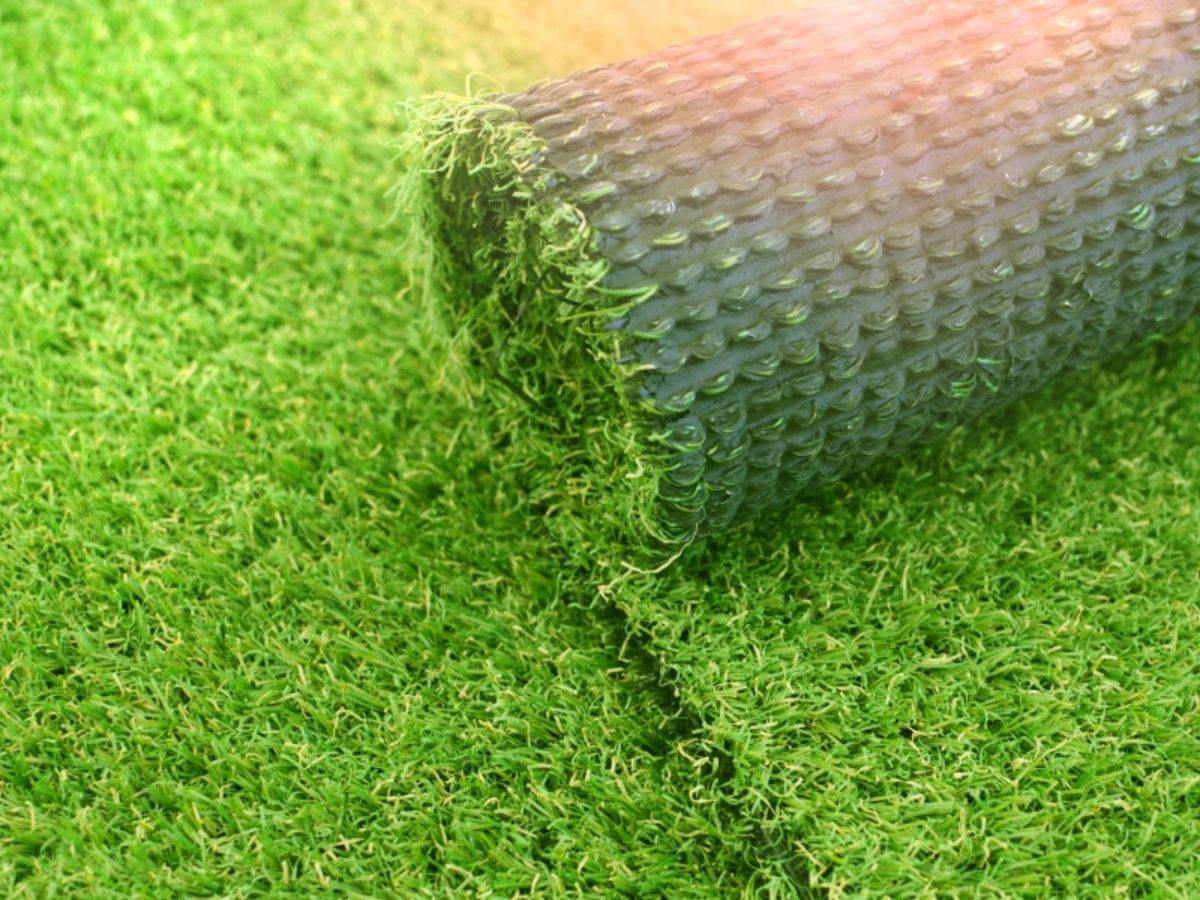 Keep Oil-Based or Flammable Spills Away From the Turf
Regardless of whether or not you have turf or grass, grills and fire rings should always be kept on a hard stable surface to prevent any accidental fires. The last thing you want is to install your new turf only to permanently scorch it.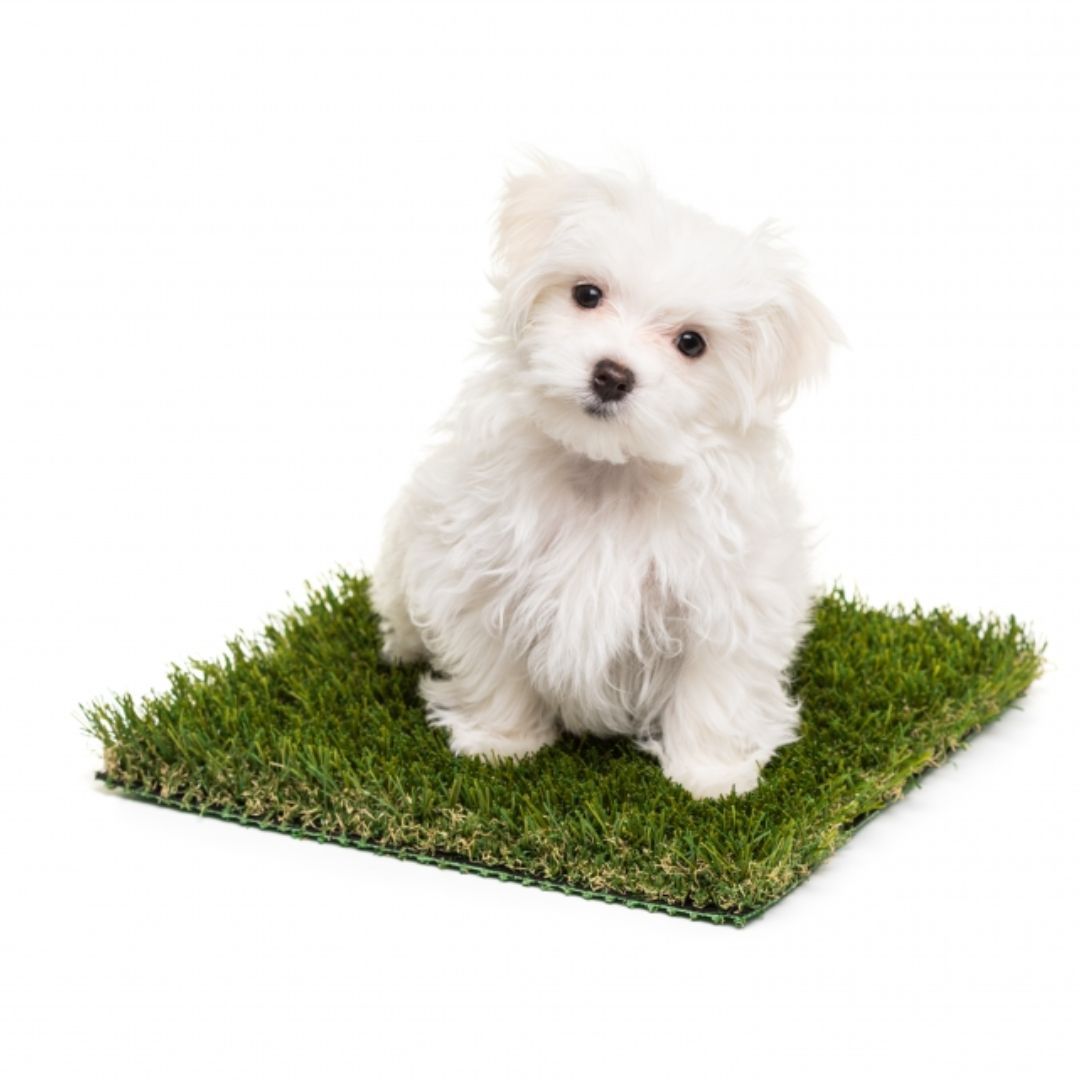 Don't Forget to Wash it
With pet-friendly artificial grass, your furry friends can relieve themselves without you having to worry about yellow spots forming. However, once you've cleaned up the mess, it's a good idea to spray the area down with a hose and maybe even some soapy water to ensure you are removing any odors, stains, or bacteria that are left behind.
Stop spending hours and money tending to finicky grass and get a lawn that looks good all the time. Waterless Turf provides pet-friendly artificial grass that will make your Santa Monica home or business the talk of the town. Get waterless turf in your yard today!