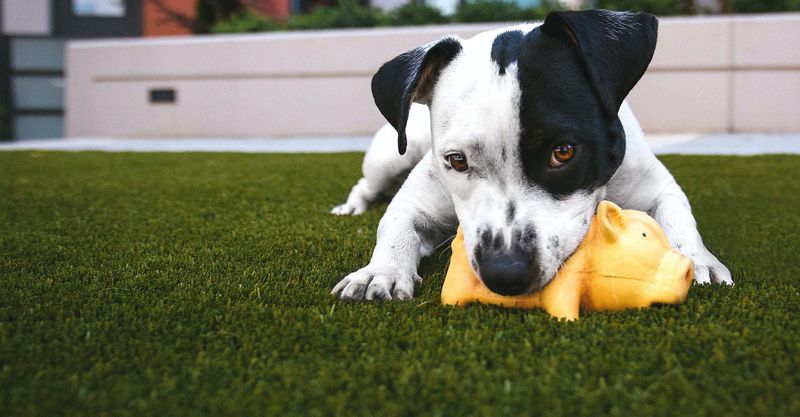 How to Clean Artificial Turf
Artificial turf is a great way to make your lawn more attractive and low-maintenance. It also makes for an excellent playground surface and pet-friendly artificial grass. However, if you want it to last, you'll need to clean it regularly. This post will show you how!
Interested in artificial turf installation in Santa Monica? Contact Waterless Turf today!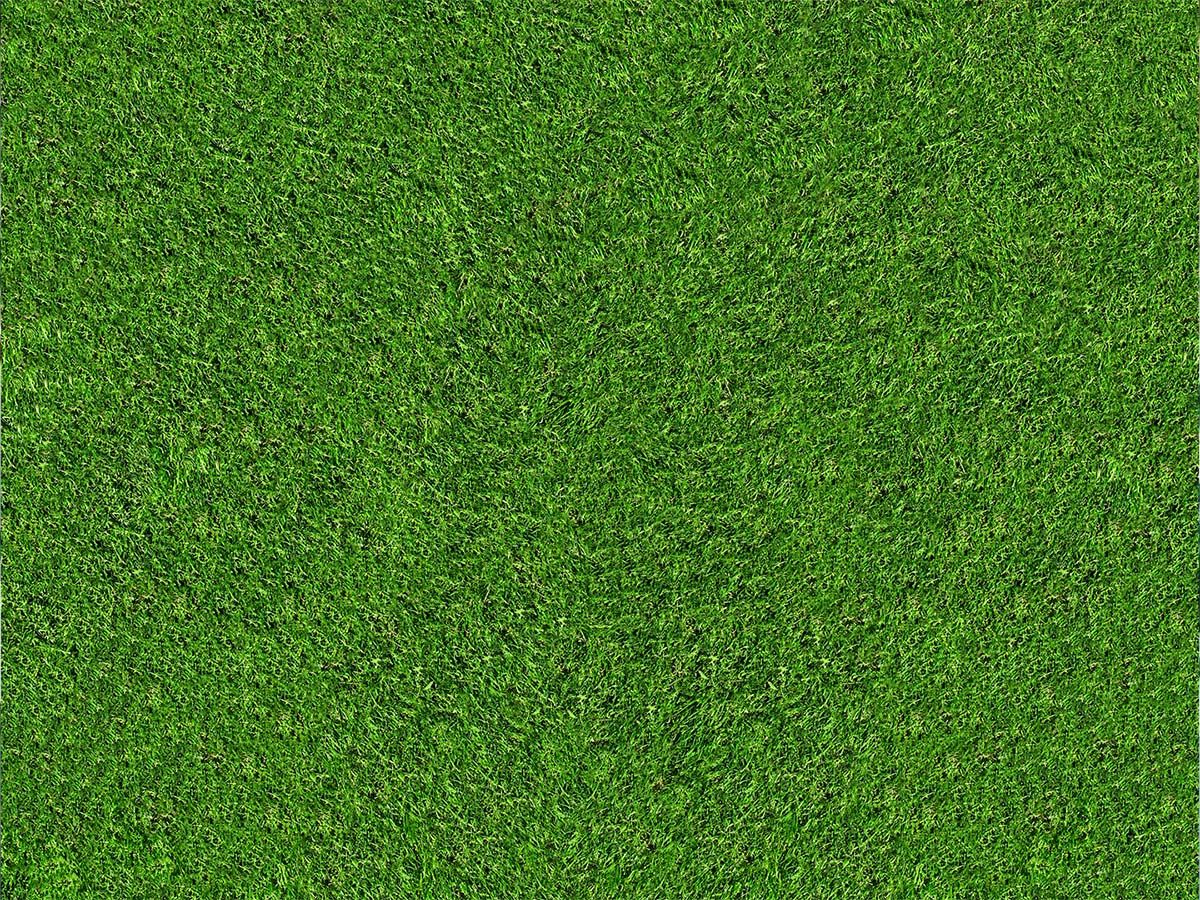 Rake or Sweep Your Artificial Turf
To begin, you'll want to remove any dirt, dust, or debris from your artificial turf. You can do this by utilizing a lawn rake or broom, depending on the amount of debris on your artificial grass. Keeping your lawn clean and free of debris will help to extend the life of your artificial turf, allowing you to enjoy your yard for longer.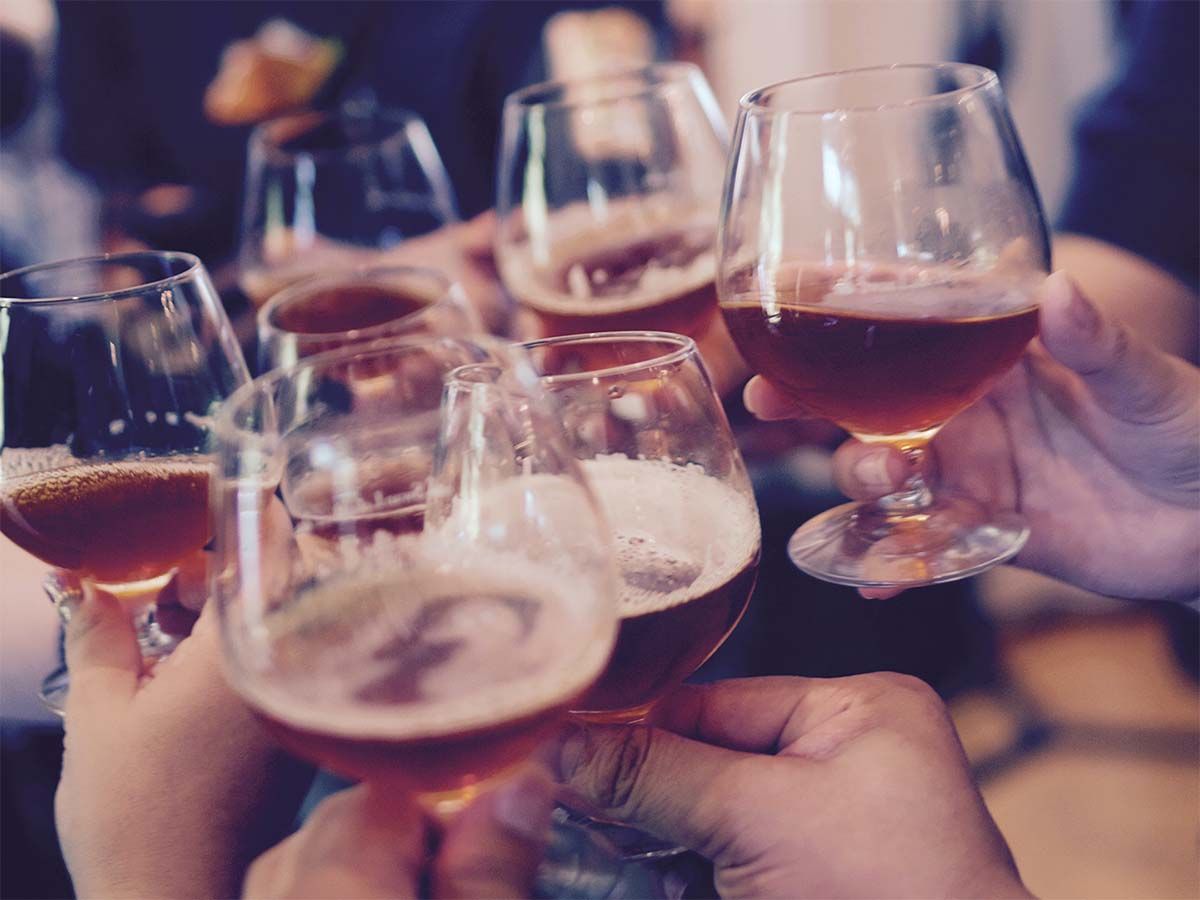 Clean Up Any Spills
You'll also want to clean up any spills or liquid on your artificial turf. Standing water can cause mold and algae growth, attract pests, as well as damage your lawn. Additionally, liquid left sitting on your artificial turf can cause unwanted odors. It's best to clean up spills as they happen, so that this step is easy when you decide it's time to deep clean your artificial turf.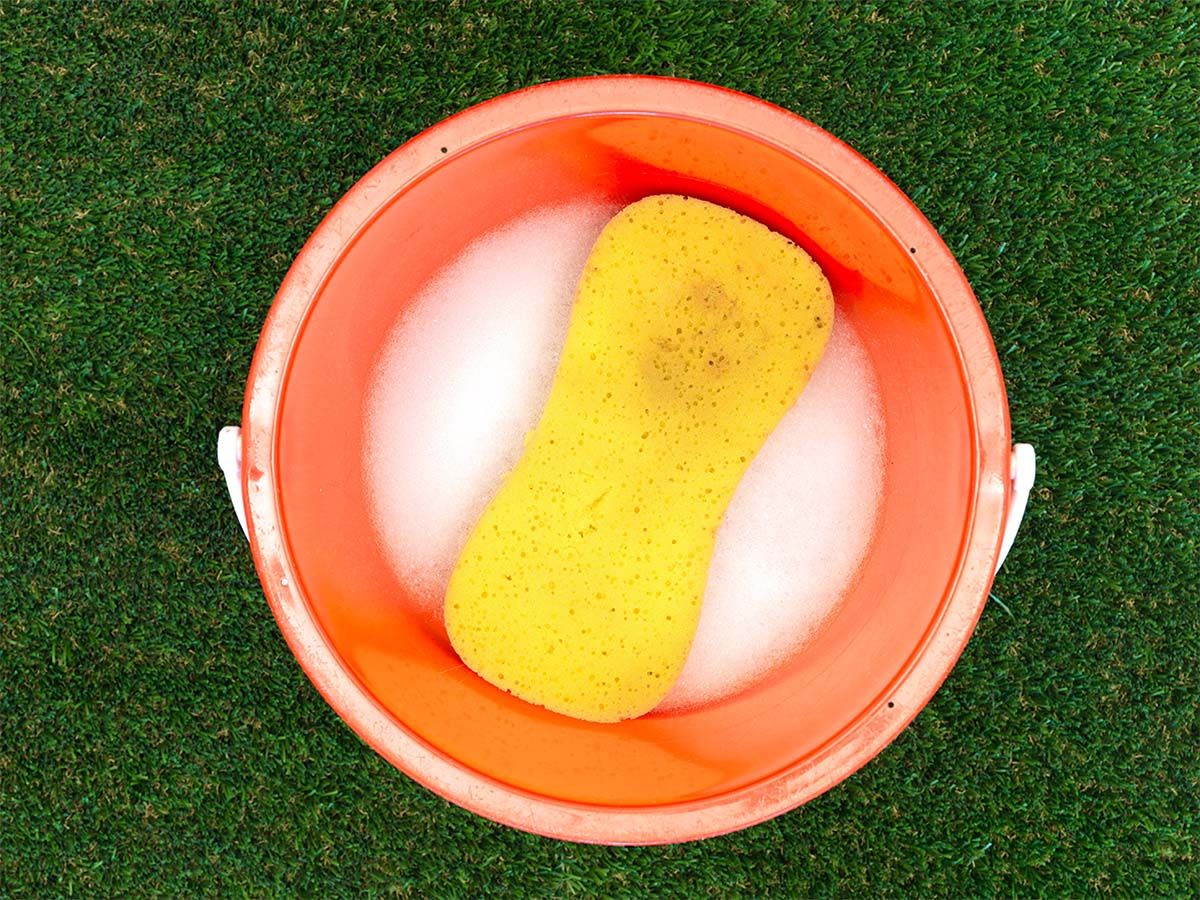 Clean With Soap & Water
Next, you'll want to clean your artificial turf with a gentle soap and water. You'll want to use a soap made specifically for artificial turf. This way you can ensure that you're removing bacteria, odors, and stains from your lawn without damaging your artificial grass.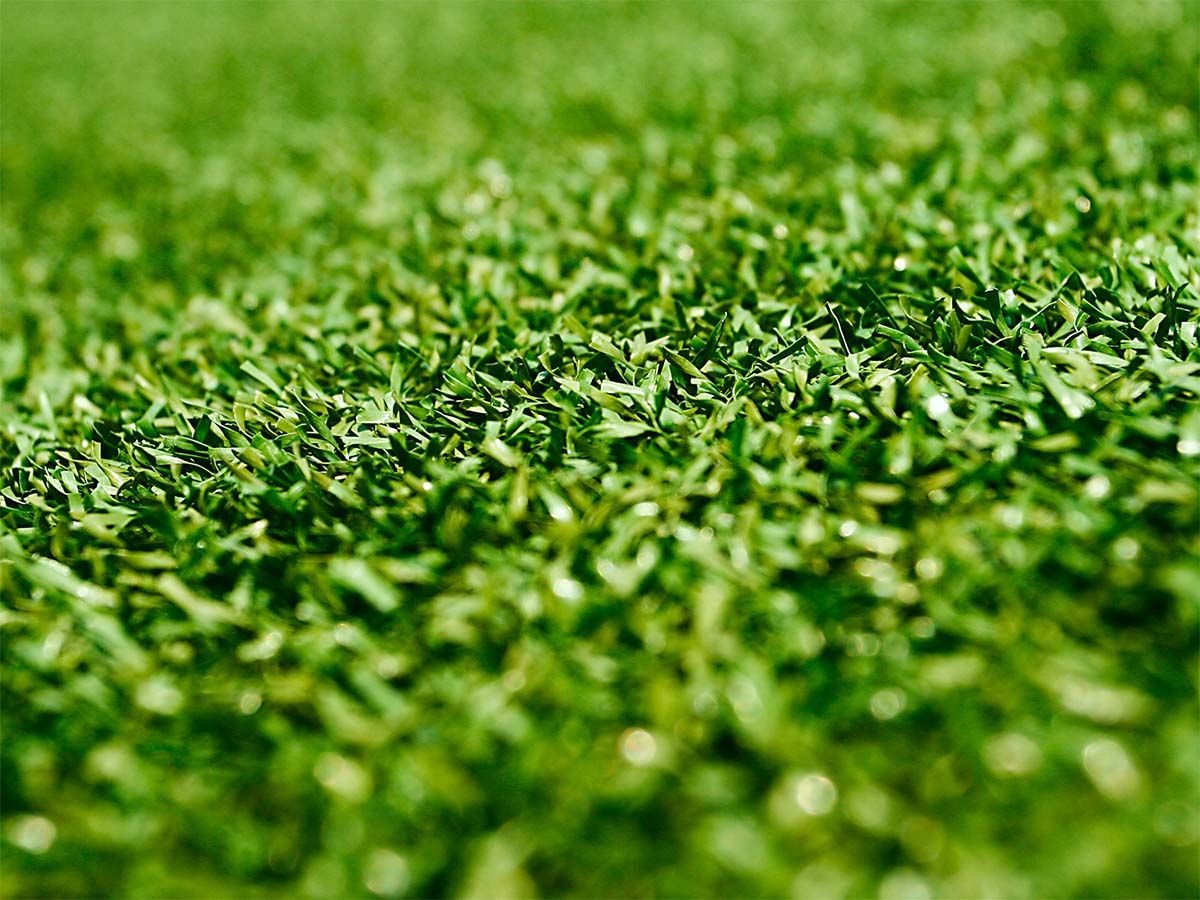 Allow Your Artificial Turf to Air Dry
Once you've rinsed away any remaining soap and your artificial turf is clean, you'll want to allow it to air dry before using it. Once it's completely dry, you can use your rake or broom to groom the grass blades back into the correct position.
Waterless Turf – Santa Monica's Trusted Artificial Turf Installers