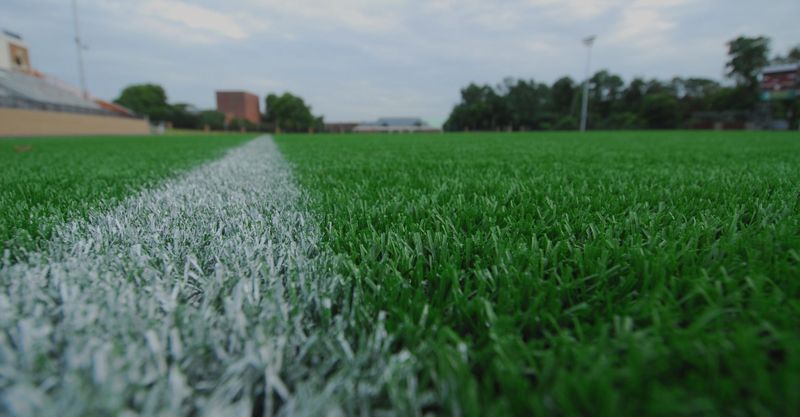 Is Turf Right for You?
Grass isn't for everyone. Between watering cycles to ensure that it stays lush and green to cutting it every week or so, maintaining the grass on your property can take a lot of time. That's why many people have started to make the shift to artificial turf. Turf can provide the same beautiful look of grass, as well as many other benefits. If you're tired of taking hours out of your day to maintain your lawn, Waterless Turf has the solution you've been looking for. Explore our website to learn more about our products, and give us a call to get started on your artificial turf installation in Santa Monica today!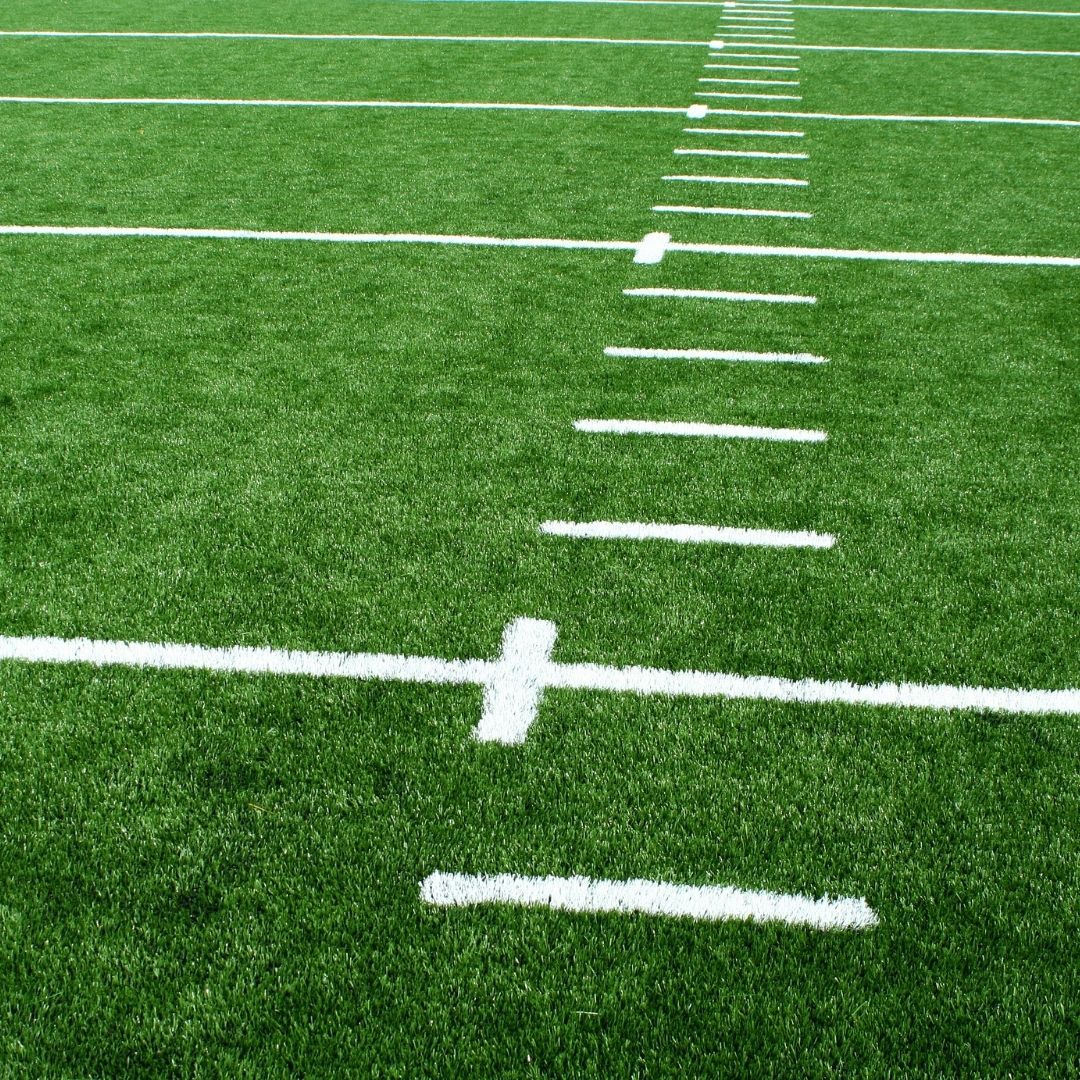 Traffic
One of the main benefits of artificial turf is that it can take a lot of traffic without showing any wear and tear. This makes it perfect for areas where there is a lot of foot traffic, such as playgrounds, sports fields, or even your own backyard. With artificial turf, you don't have to worry about children or athletes damaging the grass by running on it or playing on it. Instead, you'll be able to enjoy the lush look of your grass regardless of how much traffic it sees each day.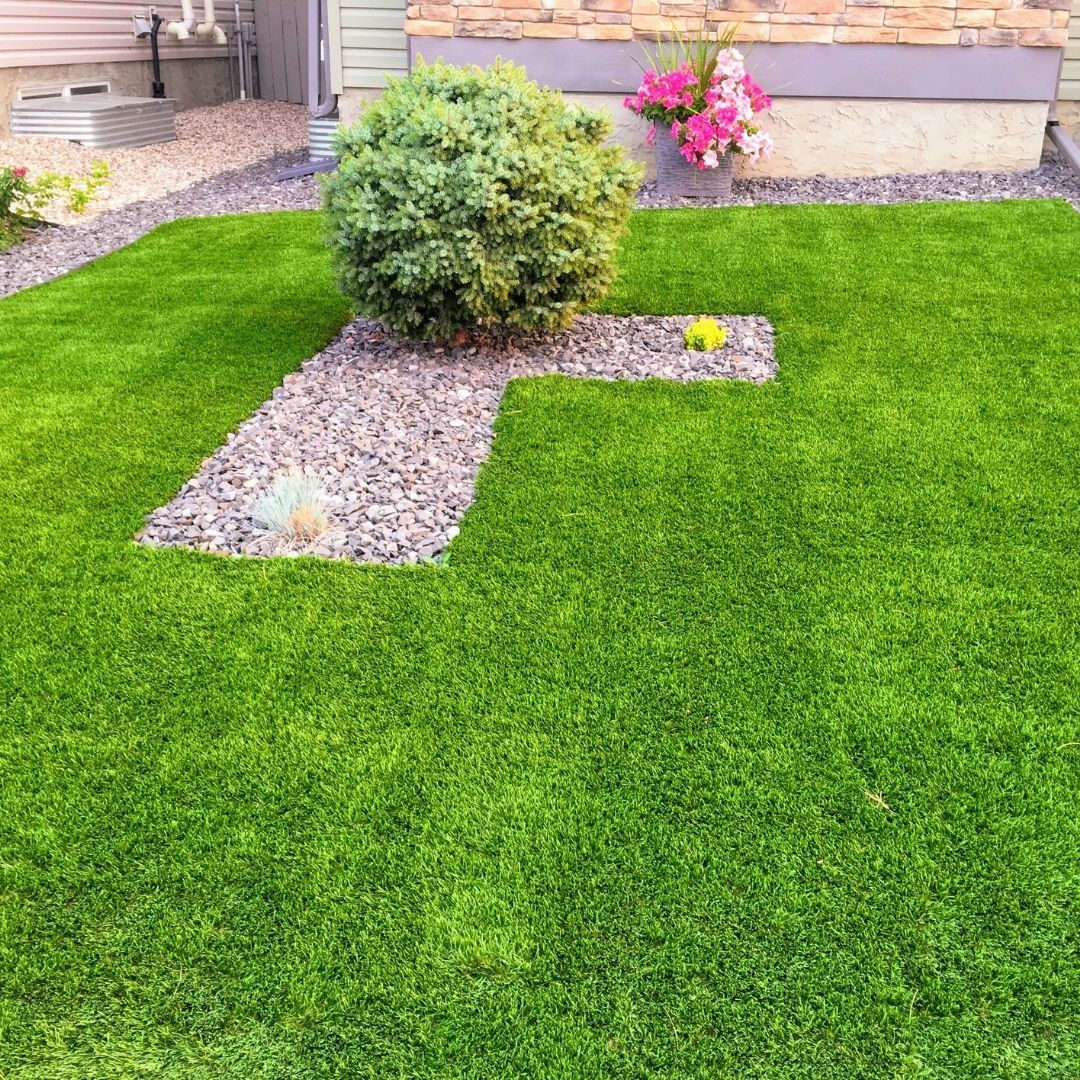 Less Maintenance
The biggest complaint we hear about normal grass is that it takes so much effort to maintain. As we mentioned above, you have to water it, mow it, and possibly even fertilize and replace it every once in a while. The same isn't true for turf. When you work with us for your artificial turf installation, you can rest assured that your days of spending hours in the sun caring for your grass are over!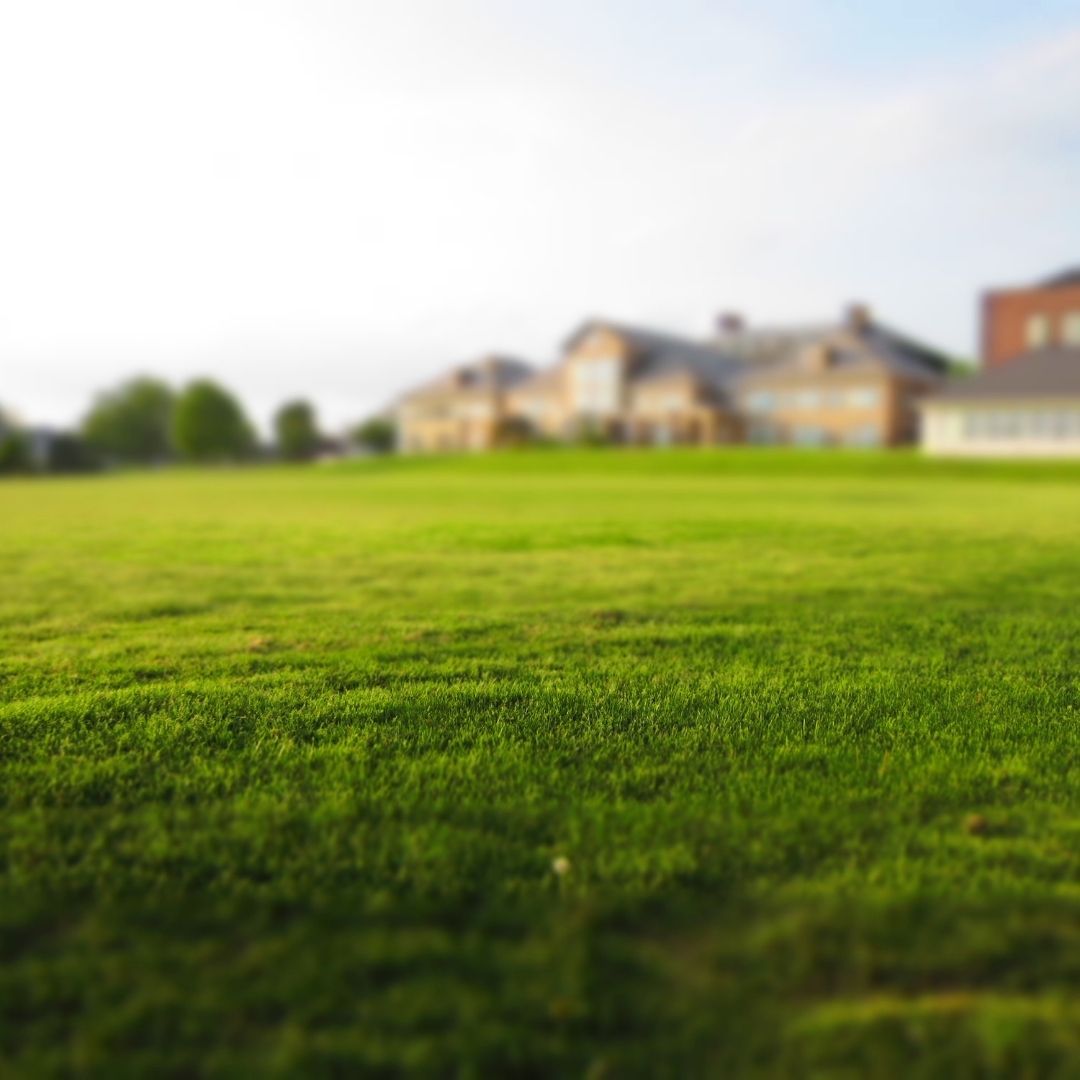 Save Water
Water is a precious resource, and artificial turf can help you save it. Because turf doesn't need to be watered, you won't have to worry about using hundreds of gallons of water each week just to keep your grass looking green. This is especially beneficial in areas where water restrictions are in place. Gone are the days of having to hire someone to water your grass while you go on vacation or having to look at dying grass during a drought. Instead, you'll be able to enjoy lush, green grass, all year long!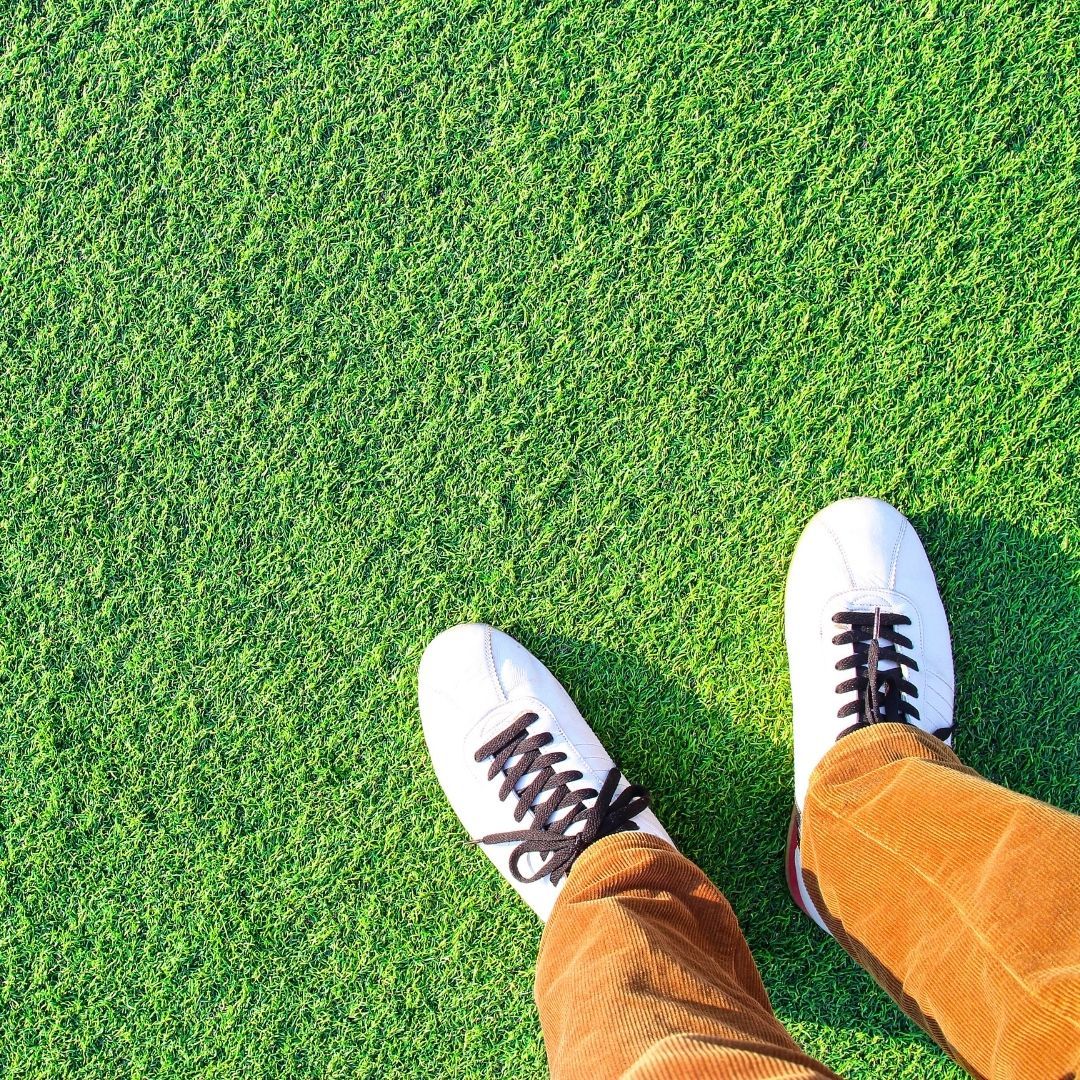 Perfect for a Variety of Uses
Artificial turf isn't just for your lawn. It can be used in a variety of settings, both indoors and outdoors. This makes it the perfect choice for schools, businesses, or even your own home. If you're looking for a versatile replacement for your real lawn that can be used in any setting, artificial turf is the way to go!
If you've decided that turf is right for you, our team at Waterless Turf is here to help! We're proud to offer artificial turf installations for home and business owners in Santa Monica. Explore our website and give us a call today!